Yes, you guessed it! Hacktoberfest 2020 preparations are already underway globally. If you're not familiar with the event, it's a month-long celebration of open source during October by Digital Ocean. Hacktoberfest promotes contributions to a diverse range of open source projects on Github and welcomes for first-time contributors to get involved with the community.
It's easy and the perfect time to get involved or even to rejoin the open source community. If contributing to your favorite open source project sounds appealing, wait, because it gets even better! Hacktoberfest is open to everyone across the world. Contributors can sign up anytime between October 1st and October 31st to become edible for fantastic swag in the form of t-shirts and stickers from Digital Ocean. Submitting four quality pull requests to a public Github repository qualifies each contributor to swag, and what fantastic swag it is! Check out last year's fantastic t-shirt!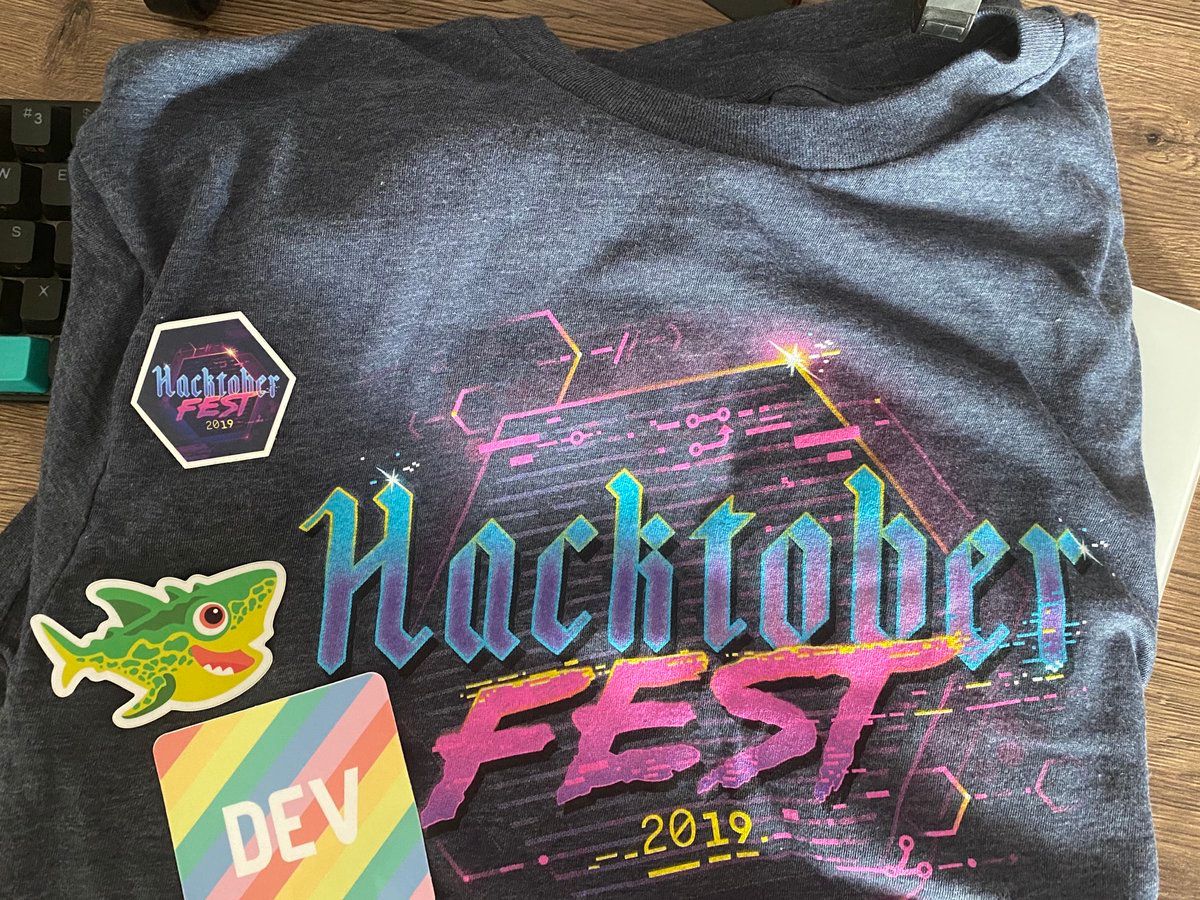 At Cloudsmith, we use open source tools and dependencies in all of the software we build and use daily. We love giving back to the community and frequently contributing enhancements and bug fixes to libraries and package management tools to help our customers and our own internal needs.
Helping to support the open source community is important to us. That's why we provide free, open-source repositories for all our package formats and provide open source tools to help users get the most out of Cloudsmith as their universal package repository.
This year, like many previous years, will see members of the team contributing to a range of open source projects for fun and to scratch our own itch by making something we love even better. Still, we're all about giving back and want to help empower developers to contribute to tools they enjoy using. That's why we will be creating a range of issues suitable for first-time contributors and experienced developers to make code and documentation improvements across some of our open source projects:
As a team, we are looking forward to engaging with the community we love, and creating new awesome software together!